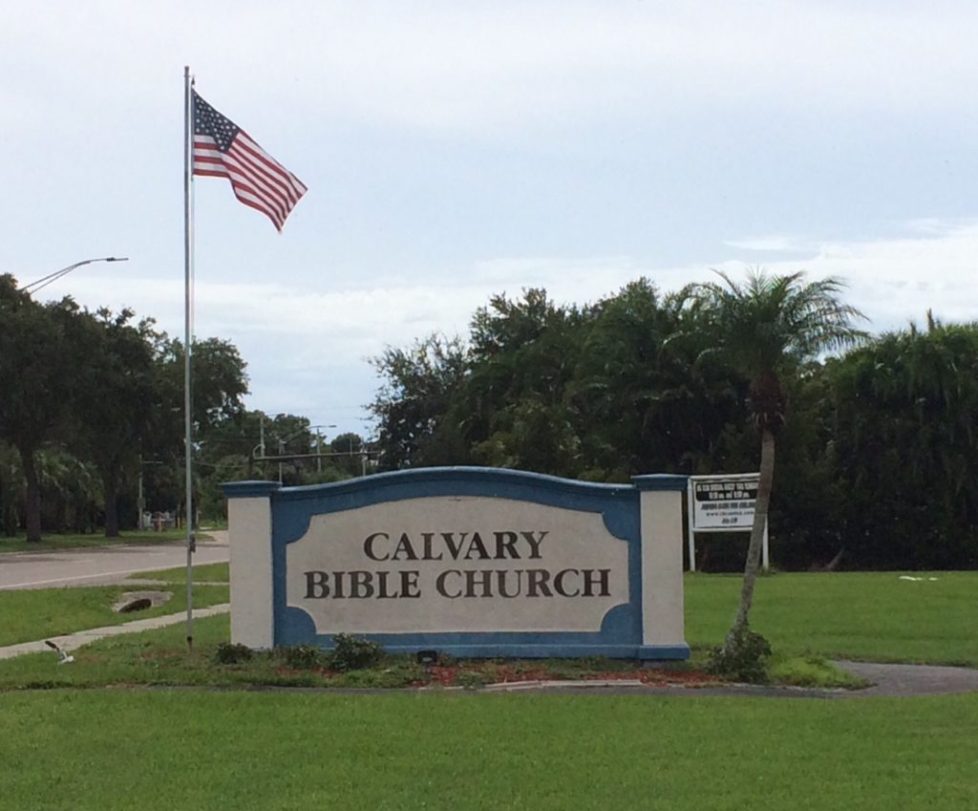 Friends, sound theology is the basis for our daily lives yet it has fallen on hard times in recent years. Many churches have left the great doctrines of the Bible for "feel good" messages and motivational talks.
The ministry of CBC has always been centered on the Word of God and the Gospel of Christ. We preach and teach the Bible, not the opinions and conjectures of men.
When the Bible ceases to be the authority, one has no authority.
If you are interested in learning more about the God who created the world and each of us as well, join us this Sunday as we open the Word of God together.
We believe in the verbal inspiration and authority of the Scriptures.
We believe that the Bible reveals God, the fall of man, the way of salvation, and God's plan and purpose in the ages.
We believe in the deity, virgin birth and bodily resurrection of Jesus Christ..
We believe that salvation is by grace plus nothing and minus nothing.
We believe that men are justified by faith alone and are accounted righteous before God only through the merit of our Lord and Savior, Jesus Christ.
We believe in the visible, personal and premillennial return of Jesus Christ.
We believe in the everlasting conscious blessedness of the saved and the everlasting conscious punishment of the lost.